Upcoming case studies:
Tesla – 2
This is a Gamification system created by me for a collaborative consumption company ShareAll to fulfill their Business goals.
This case study breaks down how Mr. Donald Trump crushed his competition and won the presidency despite having so many haters and no political background!
There is no excerpt because this is a protected post.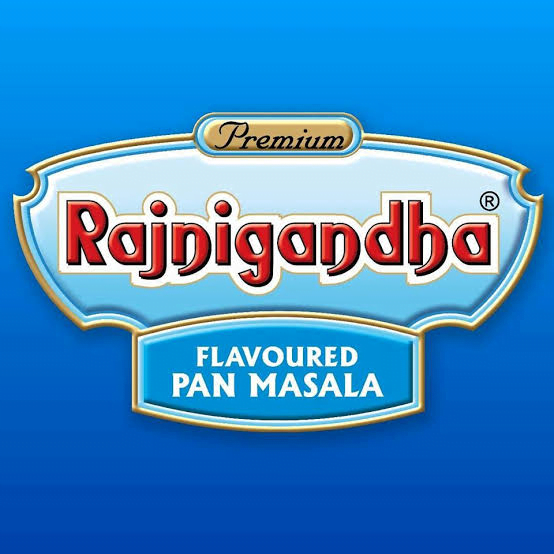 This is an analysis of rajnigandha's genius marketing campaigns.
This case study will show you how Jio became a telecom behemoth and how it played a crucial role in India's digital revolution
---
You can contact me –
Email: rawatmehul19@gmail.com
Instagram: _getontrack_
---