Paperboat is a brand of traditional Indian beverages and foods produced and marketed by Hector Beverages, which is headquartered in Bengaluru, India.
Hector Beverages' valuation was $130.2 million (INR 876 Cr.) in March 2019.
Paperboat has two factories that produce up to 10 million pouches per month.
As per November 2018 stats, the company distributes its products in over 50,000 outlets and exports to over 10 countries. The company is moving to America, Britain, France, Canada, Australia, Netherlands, U.A.E, and Malaysia since Indian origin individuals reside in these countries in huge numbers.
Major business for Paper Boat comes from six cities: Delhi, Mumbai, Bengaluru, Hyderabad, Pune, and Chennai.
In the highly saturated soft beverages industry, Paperboat was able to establish itself successfully.
With the help of smart marketing campaigns and unique product design, Paperboat created a whole new demand for its ethnic Indian beverages.
Let's dive deep into it!
---
Ingredients
We all know brands like Pepsi, Sprite, Frooti, and Maaza, etc.
Firstly, all of these companies offered flavored Carbonated drinks in contrast to Paperboat's ethnic Indian beverages which were water-based and closer to nature(natural ingredients) giving it a completely different taste.
Secondly, all of the existing soft beverages were somewhat global.
With products like aam panna, chilli guava, lichi, anaar, etc, Paperboat took a local approach for its products.
---
Product design
Paperboat went for a completely different packaging, leaving the cliched bottled one.
This packaging made it stand out in stores when placed next to its competitors, all of whom looked the same.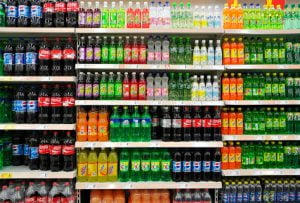 Its eye-catching design and appealing graphics made it instantly popular.
---
Marketing
Tagline- drinks and memories.
When your product is from the past, you need to sell the past.
All the marketing campaigns of Paperboat were tailored towards selling the nostalgia.
Look how amazingly this advertisement reminds the consumer of the good memories of the past.
This is the kind of ad that people will share with their friends on social media. (Viral Marketing)
Youtube ad:
Did you watch this ad? MAN, wow, just wow!
This ad does not associate itself with Paperboat until the end, but the ad is so good that almost every user will watch it until the end.
It's the kind of ad that relies heavily on brand storytelling and defining a narrative (Story-driven marketing).
TV commercial:
In conclusion, Paperboat's marketing campaigns are a work of art.
I am amazed by Paperboat's success, they are an example of how any saturated market can be intervened.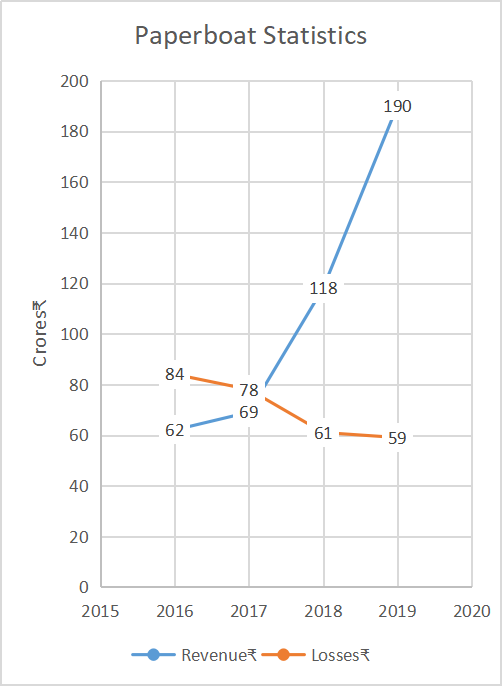 With revenue increasing, losses decreasing and strong investment backing.
It would be interesting to see if Paperboat would be able to capture significant market share, anytime in the future.
---
If you like this case study, tell us in the comments section.
And, click here to read more case studies like this.
You can contact me at rawatmehul19@gmail.com