Valuation: 10 billion$ +
It is the world's third-largest hotel chain by room count, India's largest
An OYO room is booked once, every three seconds
Major Investors: SoftBank, Sequoia, Lightspeed
But the best part is, all this was done in just 6 years and Ritesh Agarwal, its CEO is just 26 years old, making him the world's second-youngest billionaire!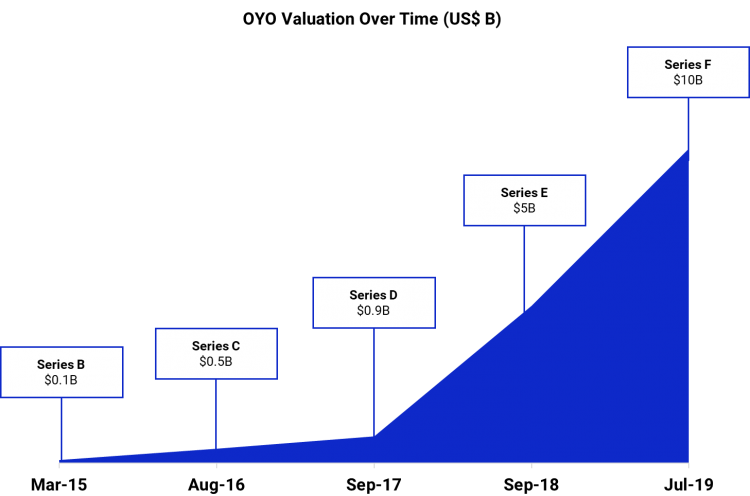 OYO Rooms, the darling of Indian startup ecosystem, once an unstoppable force is now facing many problems-
Some due to unavoidable circumstances like the covid19
Some due to overambitious and

too fast – too soon

expansions.
First, let's discuss a phenomenon called the Icarus paradox!
Moral of the story: what led to Icarus's success also led to his downfall.
His wings worked for him so he thought of going too far, too soon. He became overambitious and as a result, lost his most prized possession, i.e. his wings and his life! But, why are we discussing Greek mythology in a business case study?
To find out, let's discuss OYO's journey in 3 phases:
The Rise
I've been a big fan of OYO rooms and it's founder Ritesh Agarwal right from its inception, what Ritesh did was a work of genius, he gave a new life to the stagnant budget hotel industry.
At first, OYO only controlled and managed few rooms in every hotel, and not the entire property.
But this made it hard to provide a good customer experience as good customer experience had many factors other than just rooms such as infrastructure, room service, food quality, etc.
So, then, they adopted a full-stack franchising and leasing model which gave them full control over all the rooms, the hotel lobby, the staff, and the kitchen.
With the help of Masayoshi Son's (Softbank) Vision fund, they expanded rapidly both domestically and overseas, seizing the opportunity they saw in the mid-segment hotel industry.
---
The Fall
With big plans come big responsibilities. With extensive expansion, comes the need for extensive management and maintenance. And, with more properties, comes more staff, with more staff, comes more training.
With so much on the plate, it became very hard to execute every piece correctly. As a result, their basic offering, their identity – Great customer experience at affordable price took a hit!
OYO grew faster than it could handle, they were not able to meet the needs of customers anymore!
The very basic principle on which OYO rooms was built was now suffering, customers started having a bad experience at OYO rooms for the first time.
They expanded so quickly that there were multiple OYO hotels in the same street in many cities.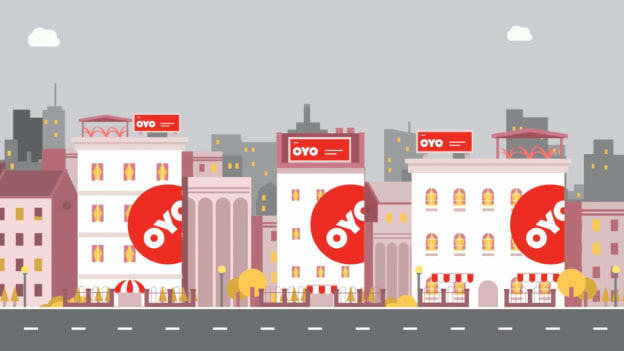 OYO was competing with itself, this model is beneficial for the company but not for its partners, the hotel owners started incurring losses and hence started cutting corners to increase margins.
Allegedly, OYO's operations managers had so much pressure of getting new properties franchised to them that in some cases they listed imaginary properties and unlicensed properties on their app and website. (Source: NYT)
All this led to a big backlash for OYO. As a result, hotels are closing down on a vast scale, employees are being laid off, losses incurred are at an all-time high!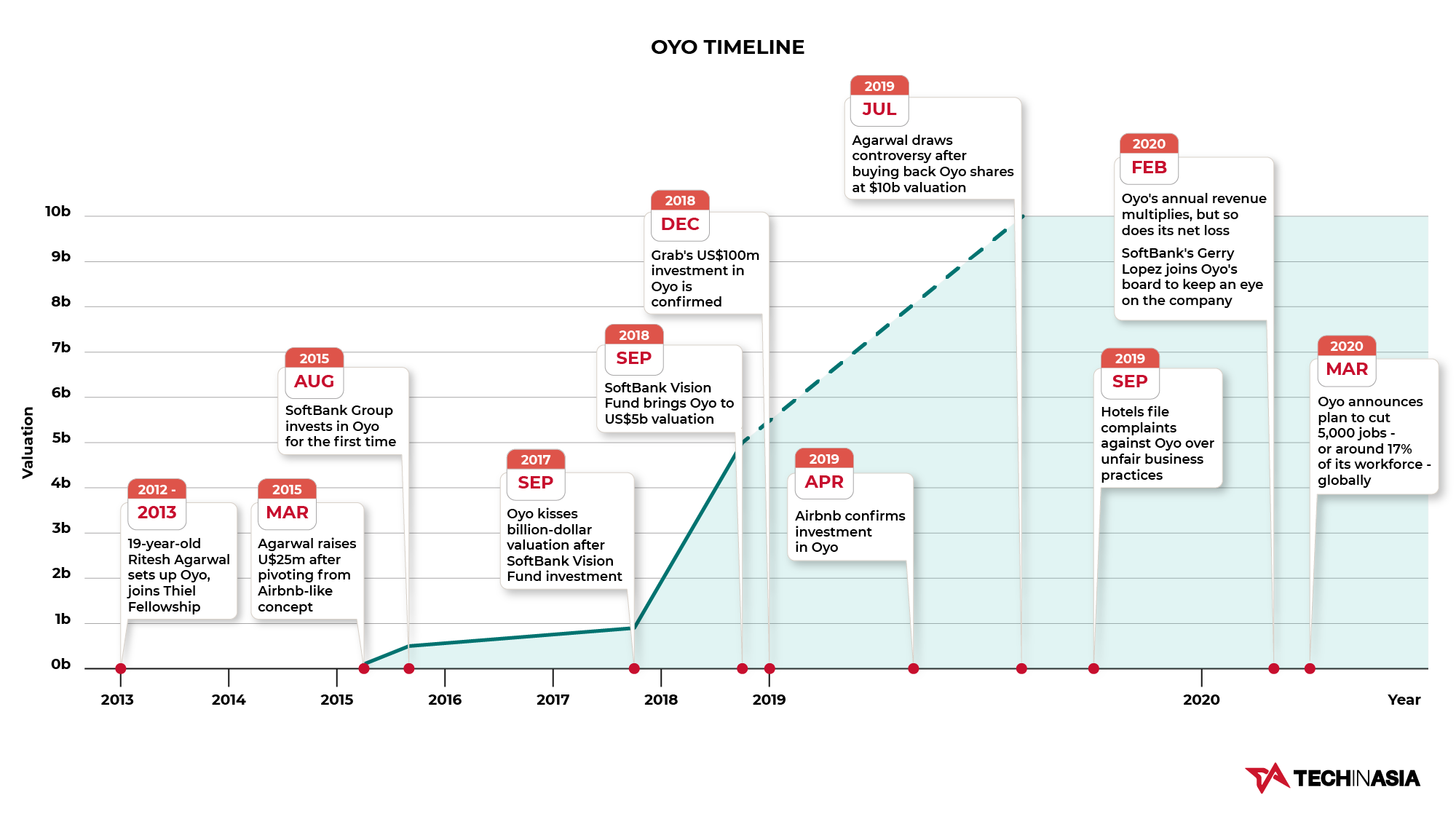 And with Covid 19 in picture, the road to success seems nowhere near. As, many nations are under complete lockdown, people are not going out and hotel industry is badly hit.
---
The Rebirth
Now, let's calm down for a while and look objectively!
Is there even a single company on Earth whose path to success has not been a bumpy ride? I bet you can't name even one!
What problems OYO is encountering right now is normal for any startup! Is there a possibility that these problems could have been avoided? maybe, but who are we to say?
It's very easy to criticize anyone, any fool can find mistakes in any top-level company, but very hard to create something of value and execute it efficiently to superstardom!
So, let's give OYO and Ritesh some room to breathe. In my opinion, OYO has a lot of potential, what Ritesh Agarwal started is not over yet! This is just a minor speed bump in the long journey that is planned for them in the coming years!
What OYO needs is a change in its business strategy. Rather than utilizing the investors' money for expansion, growth, and scale, they should invest it in operational efficiency, human resource, training and customer experience!
They need to go on a self-awareness journey and work on the problem they were trying to solve in the first place, they need to remember why OYO was started, they need to go back to their core identity!
I have full faith in Ritesh Agarwal and OYO. I feel OYO will come back stronger than ever and Ritesh's dream to make OYO the biggest hotel chain in the whole world by 2023 will come true!
---
If you like the article, feel free to share it with your friends! And, click here to read more case studies like this.
Tell us in the comments section, how you feel about OYO rooms!
You can contact me @rawatmehul19@gmail.com