Who is Chael Sonnen?
According to Wikipedia, Chael Patrick Sonnen is an American retired mixed martial artist and current MMA analyst for ESPN.
Beginning his MMA career in 1997, Sonnen competed for the UFC, where he became a top challenger in both the light heavyweight and middleweight divisions and challenged for both the UFC Light Heavyweight and UFC Middleweight Championships.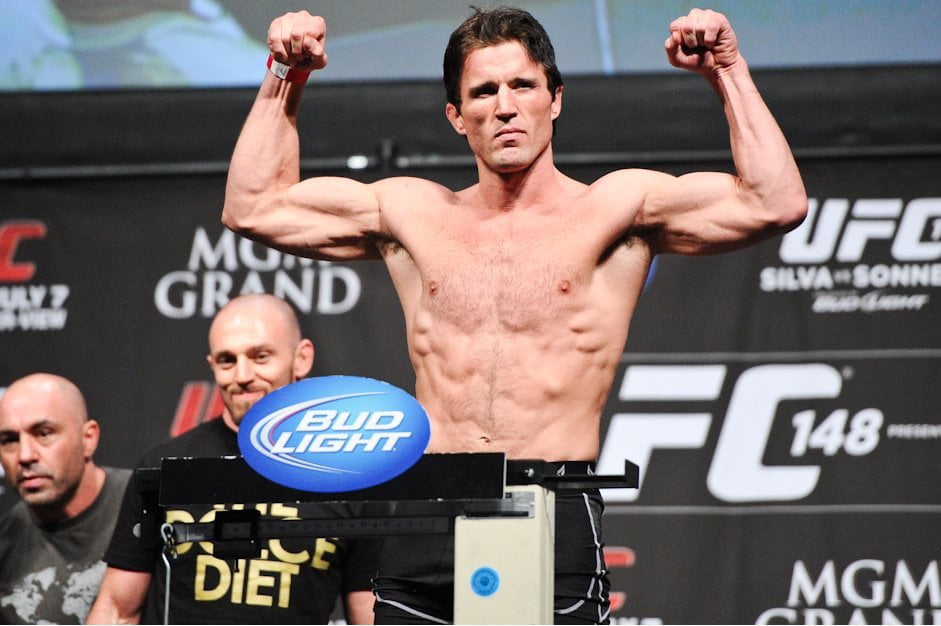 According to me, Chael Sonnen is the bad guy from the mean streets of West Linn Oregon.
He is the American gangster, the guy with the largest arm, the greatest charm with all the harm.
He doesn't find title fights, title fights find him.
He doesn't look for main events, main events look for him.
He is the most interesting man in the world.
Now, let's talk about the podcast!
Here are the best bits-
23:33 – 29:23 Why good people get boo-ed and bad people get celebrated.
43:48 – 45:15 Why owning up to your mistakes is important
48:10 – 53:15 Steroids
1:34:00 – 1:44:20 How mass shooting is a mental health issue rather than a gun problem, why gun licensing needs to be more strict for safety reasons, gun violence control in modern times vs old times.
1:44:20 – 1:51:35 How politicians fetish the constitution, how we are just one disaster away from chaos, Clintons being corrupt
1:51:36 – 2:02:50 Art of War (the best general never fires a shot), Donald Trump's strategy, Barack Obama vs Donald Trump, American politics.
2:02:50 – 2:05:40 Being real(authentic) and unapologetic, Charlie Sheen being the dude, the cover-up is always worse than the crime.
---
Bonus Clip-